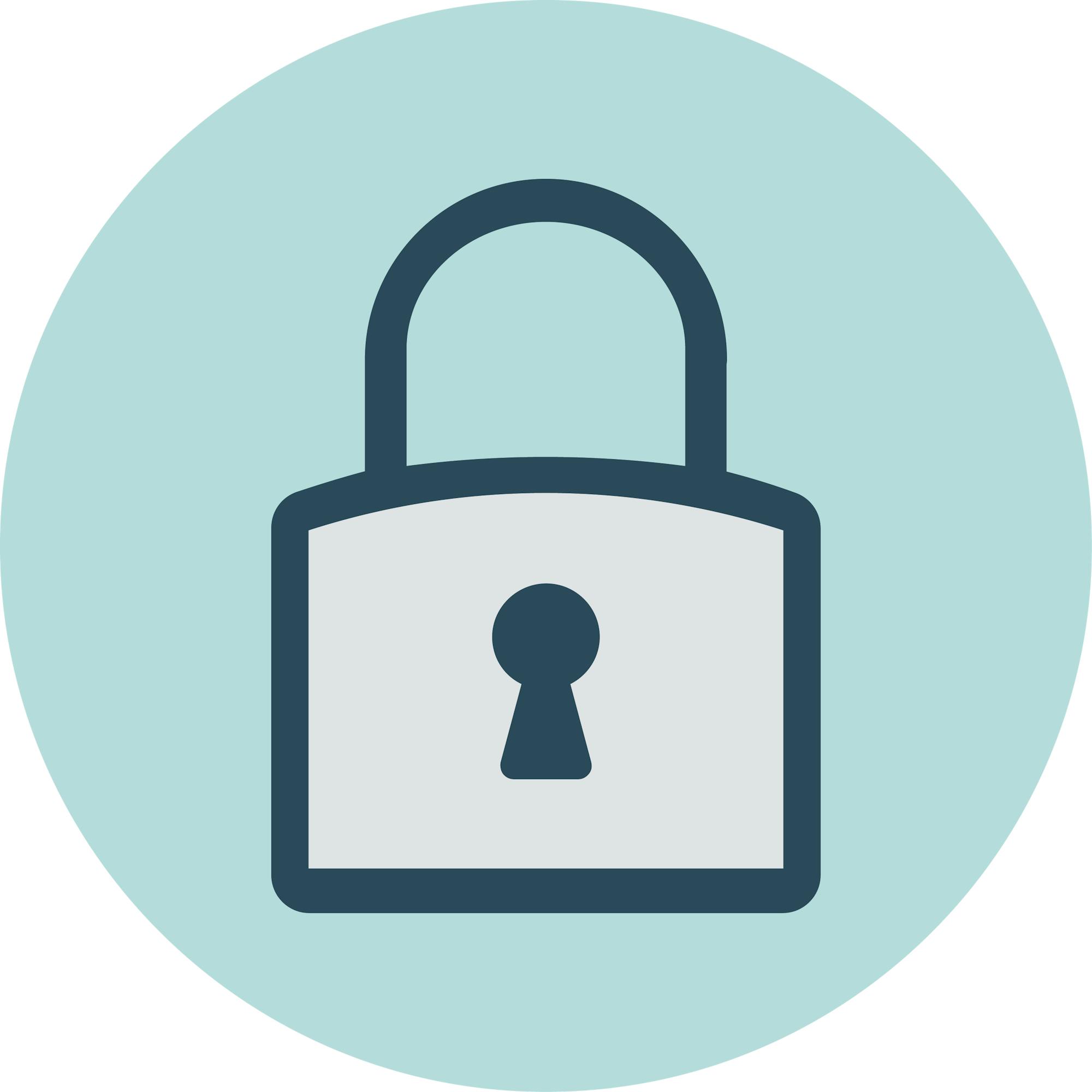 It's important to many workers that they maintain their anonymity, and the latest SaferMe update makes 100% anonymity possible.
The latest update allows clients to:
Contact trace employees with no email addresses or phone numbers.
To use third-party software for linking data to a name, when an organization wants to share minimal personal data outside pre-approved systems.
Easier access for users with no email access
You may have workers who do not access phones, computers, or company email.
Even though they may not have access to all company systems, it's important that they can be protected and be effectively isolated in the event of a Covid outbreak.
Now you can give a contact tracing badge to these people without them having to verify an email or access SaferMe. They wear the card and sync their data as required. You can easily contact trace and protect them.
An even more private solution
Some workplaces want to cut the amount of information released to third-party software providers.
This should not be a barrier to running fast and accurate contact tracing.
A business can now connect the User ID's from inside SaferMe back to their HR records to complete the contact tracing process.
The above features enable a private contact tracing solution for workplaces. Learn more about all of our contact tracing features here.
Subscribe below to get future posts from SaferMe
We send out emails once a month. We won't share your email with anyone.