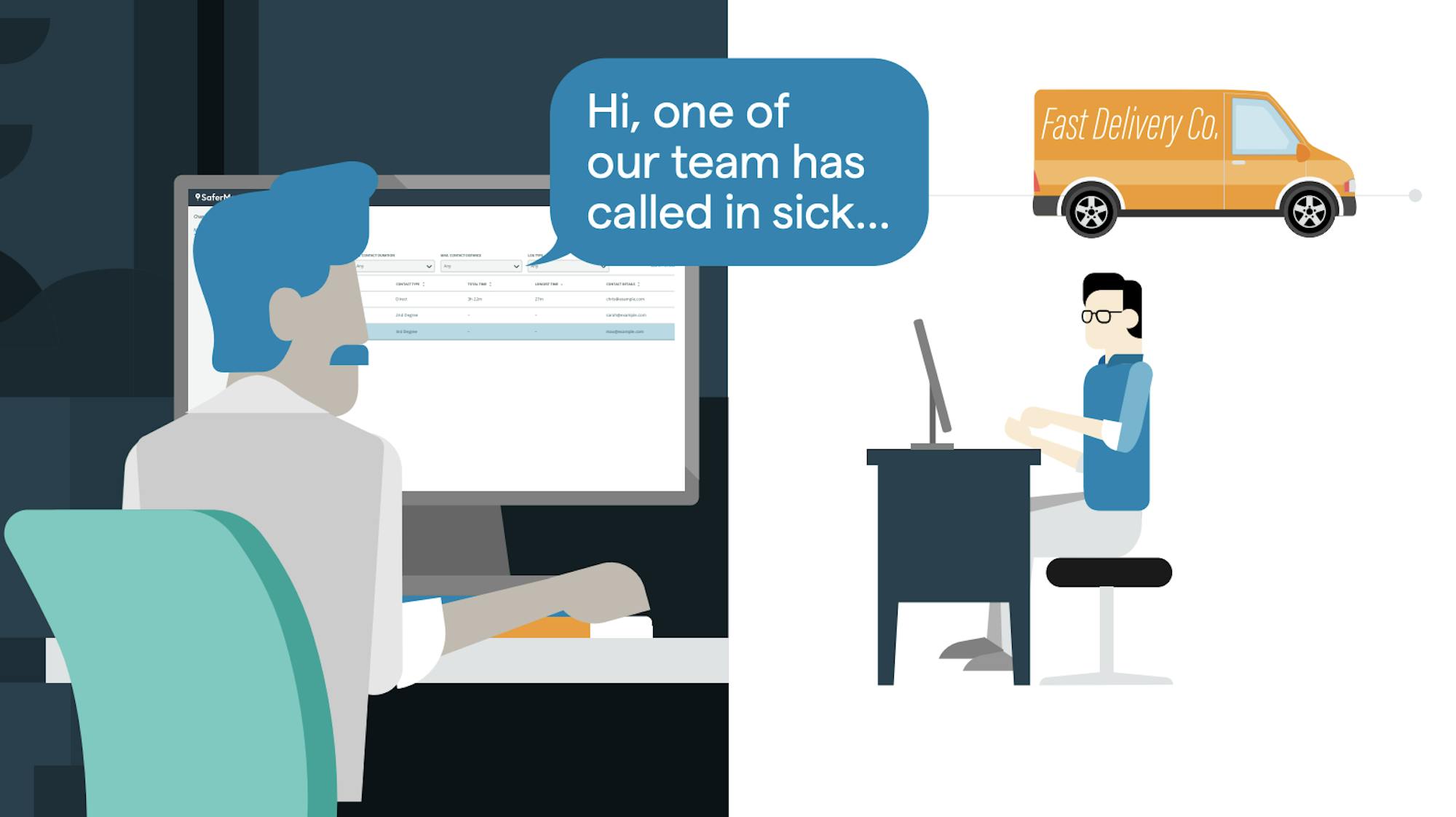 The past fortnight has seen a swathe of return to work initiatives across the United States, Europe and Asia brought to a halt or slowed by new cases of Covid-19 that have caused spikes in communities.

Businesses have been at the center of these spikes or closely connected to them in a number of cases.

We've identified some of the clear themes developing for businesses and some of the important cases that business leaders should be aware of as we learn more about the challenges of returning to work during the covid-19 pandemic:

Business activity that is poorly controlled is leading to new cases of Covid-19 and even large clusters that are behind new community spikes. This is resulting in renewed closures and significant financial impact to the businesses involved.


In a notable case in Germany a large meat company (Tönnies) is facing customer boycotts, plus

threats from the German Government that it will seek damages

after poor practices led to development of a huge cluster of cases in its workforce. This cluster has driven a renewed spike in the virus in the nation.


In Italy, where the situation had been improving, a cluster of new coronavirus cases

has emerged at a warehouse

in the city of Bologna.


In Florida, a number of businesses that had reopened have now had Covid-19 cases and been forced to completely close down as they didn't know how broad the exposure to other employees was.


Another

sobering update from the WHO

(World Health Organization) suggests a vaccine for the virus is at least a year away, but it could be two and a half years before it is available to everyone.
What does all this mean for business?

The return to work failures have highlighted the importance of a stringent return to work programme that includes contact tracing and daily wellbeing checks.

There are many factors to be included in your return to work plan, depending on your setting. These will likely include:

Social distancing protocols

Team and shift separation

Increased hygiene procedures

Automated contact tracing

Wellbeing checks

Contactless work and delivery processes

Work from home initiatives
SaferMe is helping businesses around the world - of all sizes - with automated contact tracing and daily wellbeing checks. We can roll-out to your business quickly with no new infrastructure required.

Book a meeting with one of our international account managers today to see how SaferMe can help your organization return to work safely.
Subscribe below to get future posts from SaferMe
We send out emails once a month. We won't share your email with anyone.