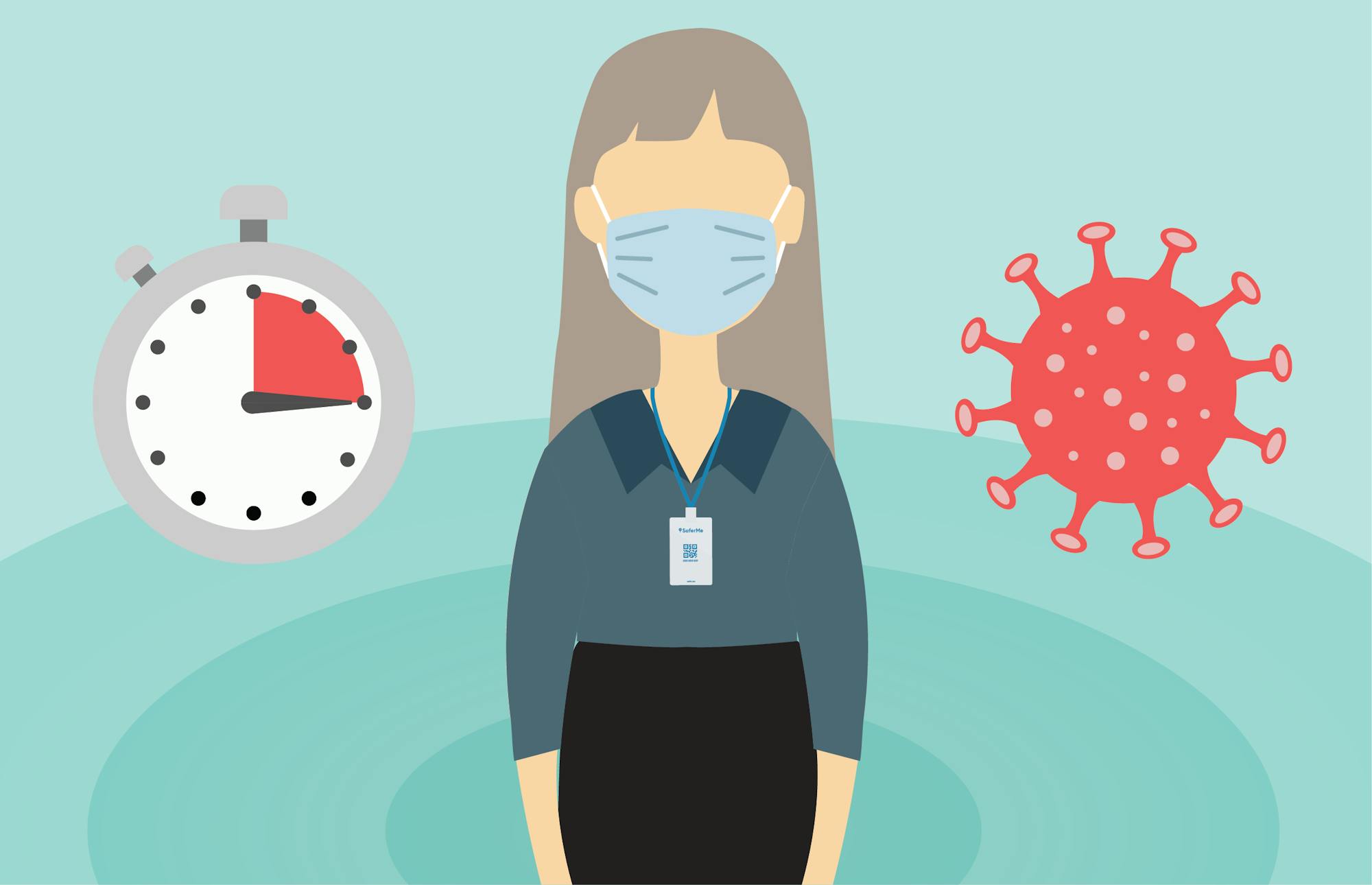 We get it. You and the rest of the team are tired. It's been two years of talking about Covid, and we are all over it.
It's logical that we are all hoping that the Omicron wave is Covid's last.
What's driving this idea is the assumption that once you've had Covid, you won't have it again. Unfortunately, the latest research is that this assumption is incorrect.
Covid is likely with us for the long run
That's right. The latest research points to a future where we will be living with Covid for a long time. Covid is a long term concern because:
It appears that, for multiple reasons,

you can catch Covid more than once

, even if you are vaccinated.

With only

60% of the world vaccinated

, we will likely see another variant emerge from places where Covid is allowed to run rampant.
No rest for businesses
All of this means that businesses will continue to face challenges, like health risks to workers and high levels of absenteeism due to Covid. And this is a productivity hit for businesses.
Let's pause for a second and look at the impact of the flu, as a comparison.
In 2018-2019 the flu cost US businesses around $17bn in lost productivity. Now, think about Covid. A more dangerous, more contagious disease that has the potential to have a significant perennial impact on businesses.
And if all of that was not enough, the latest research is showing that vaccines are less effective for children, so it's reasonable to assume that employers have some anxious parents who don't want to take Covid home with them.
Long term infectious disease management
The things that your business is likely doing now, will continue to play a critical role in managing Covid and things like the flu.
Be prepared to do the following:
Improve ventilation systems in offices

Support employees with time off to get vaccinated

In the case of Covid, be ready to test employees with Rapid Antigen Tests

Be prepared to contact trace in the event of an outbreak to stop the spread of Covid at work, and avoid having to send people home unnecessarily

Encourage good hand hygiene in the office and make hand sanitizers available
We have all learned a lot about managing infectious diseases thanks to Covid, and these learnings will help us manage Covid and other infectious diseases for years to come.
Subscribe below to get future posts from SaferMe
We send out emails once a month. We won't share your email with anyone.