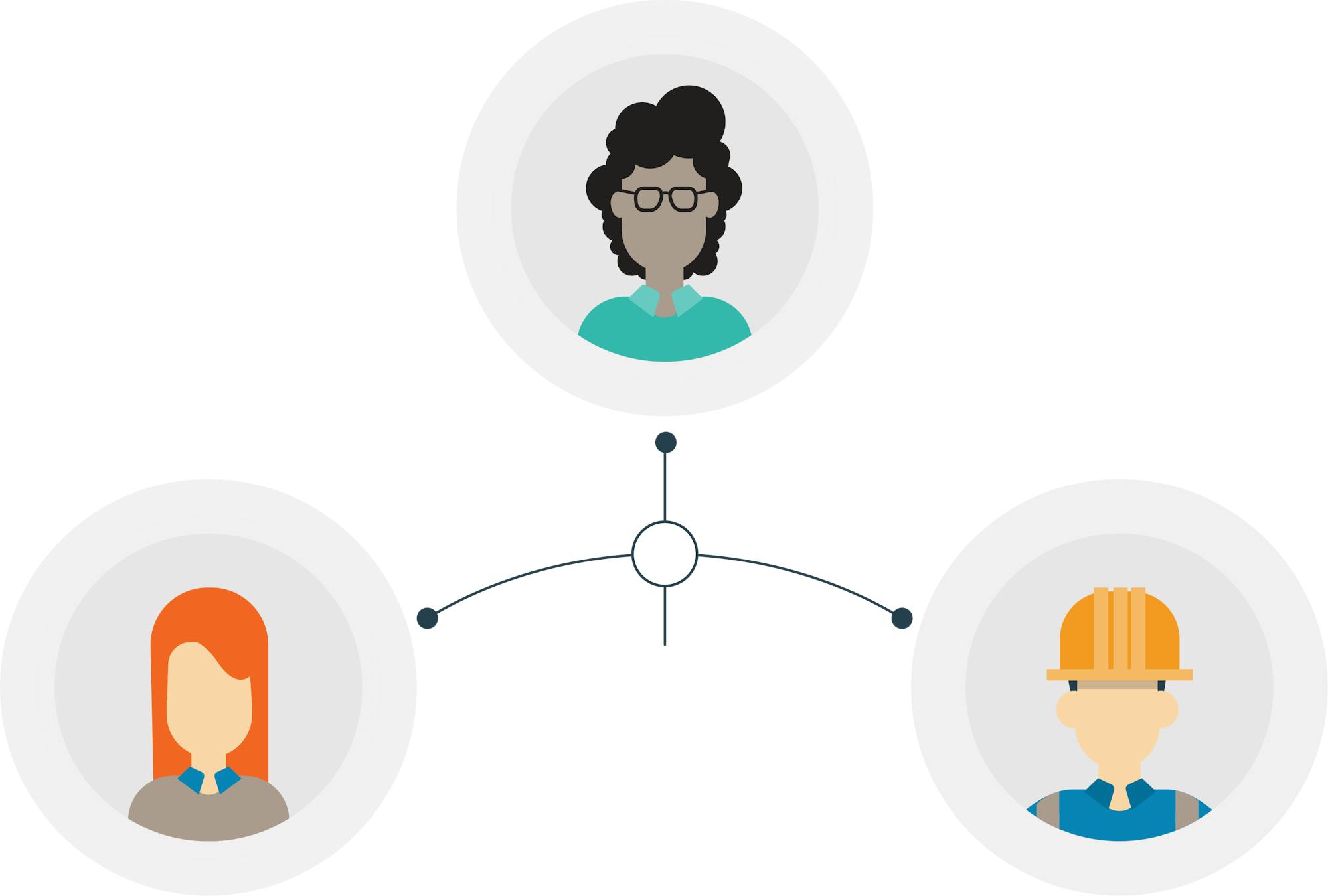 Now that Delta is here, many of our customers are asking for our guidance on what distance and time thresholds to use when identifying close contacts and conducting a contact trace.
To date, our advice to contact tracers has been to follow the advice of your local authorities.
For example, in the USA, the CDC's advice is that someone is considered a close contact if they were six feet apart or less for 15 minutes.
SaferMe's contact tracing system is very flexible - using our contact tracing software, customers can filter close contacts via any time/distance combinations they require.
Delta is a game changer
Delta is more contagious than previous Covid variants.
The Delta variant:
Becomes infectious earlier in people.
Is more easily spread in the air.
Can be spread by people who are vaccinated.
What has really got our attention at SaferMe is a recent case in a New Zealand quarantine facility where Covid was transmitted across a hallway in as little as three to five seconds.
Our thoughts
Mask-wearing is another variable which can impact the transmission of the virus - it can be a good mitigation measure that might leave the CDC parameters unchanged.

However, if no masks are being worn and customers want to be more prudent with who they isolate after a contact trace, they can use the filtering feature in SaferMe to select a shorter time interval, for example, six feet and 5 minutes.

Until health authority guidelines change, using the filters in SaferMe to shorten the time interval is what we suggest customers consider to take a conservative approach to close contact identification and help keep on top of the more contagious Delta variant.

If guidelines from health authorities do change, we'll update our customers with new guidance about how to use the SaferMe contact table filters.
Further reading
Subscribe below to get future posts from SaferMe
We send out emails once a month. We won't share your email with anyone.