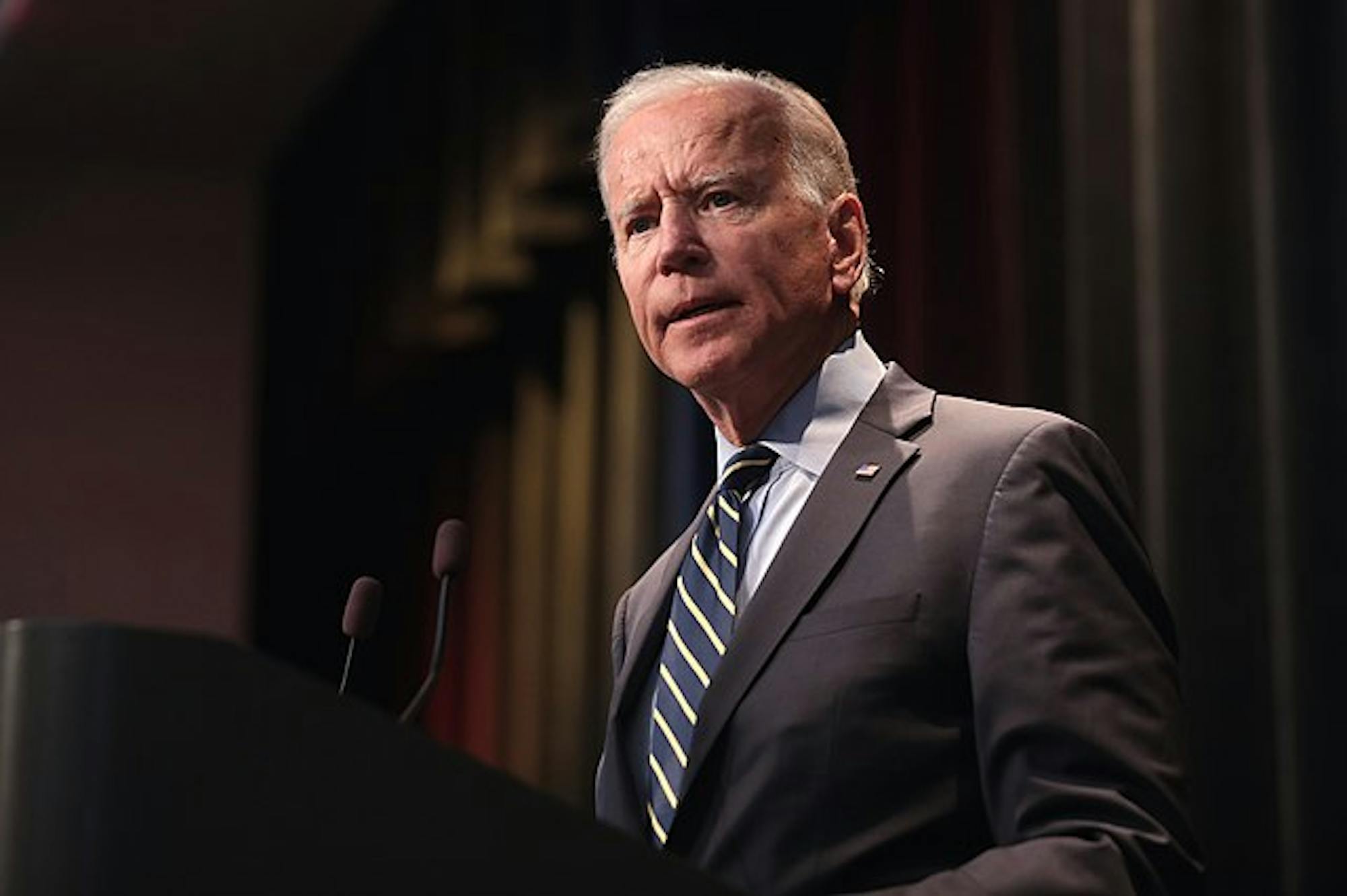 As Covid-19 continues to impact the world OSHA has issued American employers with new guidance on managing the virus in the workplace.
The new guidance follows on from President Biden's earlier Executive Order to extend worker protections against the coronavirus.
The message for employers from the Biden Administration and OSHA is clear: more will be done to mandate employers to protect employees from Covid-19.
"The guidance issued today is the first step in the process, but it's certainly not the last step in that process," Jim Frederick, OSHA's acting administrator and the agency's principal deputy assistant secretary was quoted as saying .
What is the current status?
The new guidance calls for explicit hazard assessments and control measures for Covid, and adds stronger wording to recommend the implementation of other tactics such as barriers, physical distancing and other infection control measures.
Although this guidance doesn't yet carry legal obligations for employers, there is already a General Duty Clause that protects employees.
Under the Occupational Safety and Health Act and most state OSHA plans, employers must furnish "employment and a place of employment which are free from recognized hazards that are causing or are likely to cause death or serious physical harm to his employees."
In addition, many states have added their own standards for Covid-19 protection. For example, in December, the state of California implemented an emergency temporary standard that requires businesses to implement "infection prevention techniques" and keep record of all Covid-19 cases and exposure. ( Read: How to contact trace efficiently )
What changes may come?
It is widely anticipated that OSHA will release a nationwide emergency temporary standard for COVID-19 in order to protect workers across the United States. As has occurred in some states, this would give employers specific, legal requirements on what to do to reduce the spread of COVID-19 in the workplace. This means employers need to start preparing a proper Covid-19 response programme if they haven't already - considering hygiene, distancing, barriers, contact tracing and roles and responsibilities.
As we have mentioned earlier there remains challenges with rolling out a vaccine nationwide, and achieving 'herd immunity' will not be possible if a large portion of the US population does not want a vaccine . The implication here is that it will be difficult to have workplaces that are immune to the virus - so protection measures will be key.
Best ways to protect employees from Covid
Aside from; attempting social distancing, deep cleaning facilities and working from home, proactive businesses will:
Use daily health checks to make sure team members are not coming to work sick
Logging the contact between team members, ideally with an automated solution to reduce the burden on workers
Be ready to rapidly contact trace to stop the spread of the disease from shutting down work and risking lives.
Forward-thinking organisations are going to get out ahead of any law changes and demonstrate they are doing everything they can to keep their workers safe.
SaferMe provides an automated contact tracing solution for business that is in use with Fortune 500s, high-profile brands, schools, universities, manufacturers and businesses across a multitude of industries. Read more about business contact tracing .
Subscribe below to get future posts from SaferMe
We send out emails once a month. We won't share your email with anyone.