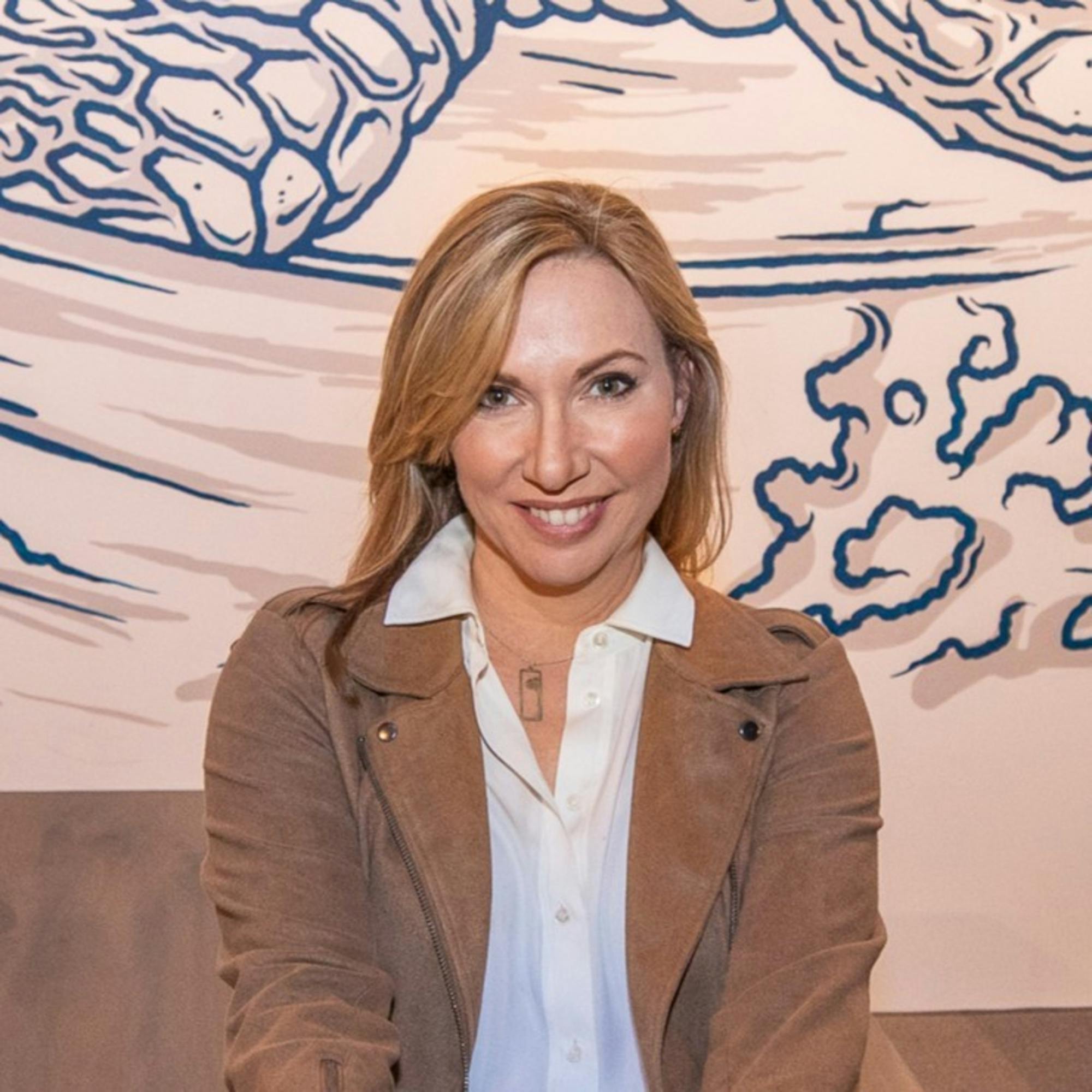 Board appointment to support digital contact tracing startup's expanding US presence.
SaferMe, a contact tracing solution helping businesses keep their employees safe from health outbreaks, has appointed Holly Tachovsky, former BuildFax founder and CEO, to its board of directors.
SaferMe is a digital contract tracing solution that uses Bluetooth-powered anonymous wearable or mobile app technology to protect employees' health and safety while maintaining their privacy. With more than 100,000 end-users across the United States, the global company is quickly expanding its presence, and appointing Holly to SaferMe's board of directors alongside Sheridan Boardbent and Nick Gerritsen as the next strategic step in ensuring continued growth.
"Holly brings a wealth of experience scaling a US-focused business and managing a high growth technology product," says Clint Van Marrewijk, founder and CEO of SaferMe.
"I look forward to working closely with her as we address the many challenges and opportunities associated with rapid growth to ensure we're advancing SaferMe's mission and providing the best product for our employees."
In her previous role as co-founder and CEO of BuildFax, Tachovsky established a new class of property data by creating value-driving insights for some of the world's largest insurance providers, hedge funds and risk analytics companies. Under Tachovsky's leadership, BuildFax grew from a startup to a high-growth market leader before selling to Verisk in 2019, where she served as Chief Innovation Officer until December of 2021.
"I'm inspired by SaferMe's vision to create an effective contact tracing solution that protects workers' health and safety while also maintaining employee privacy," says Holly Tachovsky, former BuildFax CEO. "This game-changing solution will be critical to supporting businesses in navigating the evolving workplace as well as addressing the many operational challenges and supply chain constraints caused by unexpected shutdowns."
Subscribe below to get future posts from SaferMe
We send out emails once a month. We won't share your email with anyone.