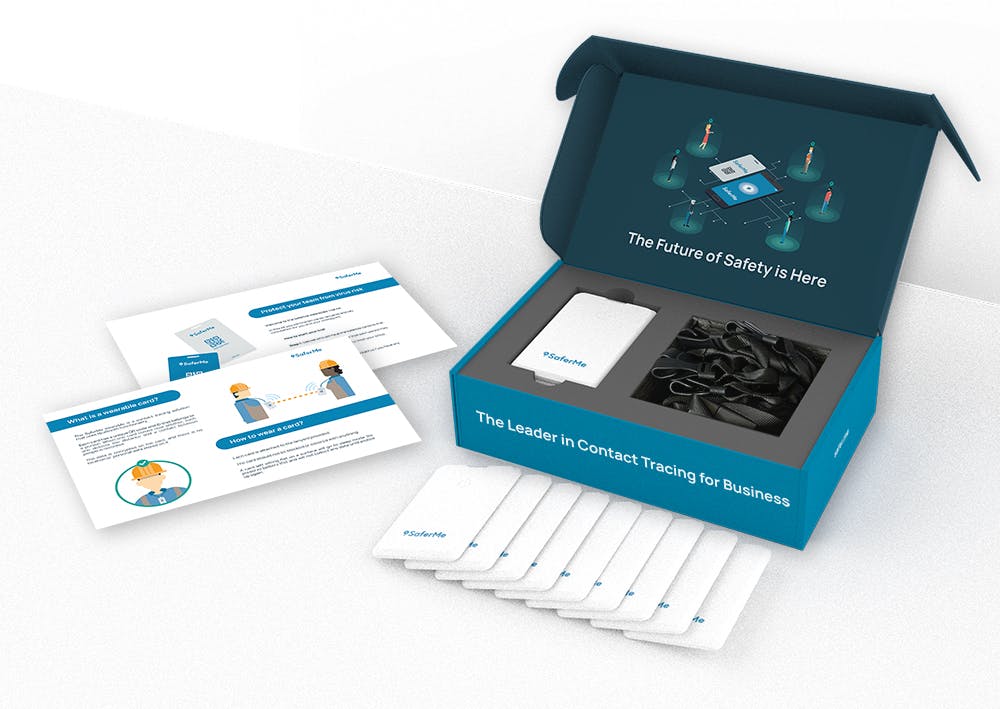 Monkeypox cases have tripled in the past two weeks and the World Health Organization is urging European countries - where the outbreak is worst - to take action.

The WHO's message came after cases in the current outbreak passed 5000 this week.

As the cases continue to grow both in Europe and in parts of the United States; the WHO also issued updated guidance about recommended contact tracing practices to help manage the virus. It said:

"​​As soon as a suspected case is identified, contact identification and forward contact tracing should be initiated. Contacts of probable and confirmed cases should be monitored, or should self-monitor, daily for any sign or symptom for a period of 21 days from last contact."

How should businesses respond?

At this stage the WHO has not classified the virus as a public health emergency, however it noted it would be reviewing this position soon.

This means businesses should not hit the panic button yet - but they should be prepared for a potential escalation and not discount the potential for disruption.

The best suggested course of action is to be prepared. How will your organization respond if you do need to start contact tracing and re-implementing hygiene measures?

Many of SaferMe's customers have switched to our long-term Preparedness Plans after successfully navigating Covid-19 outbreaks over the past two years. SaferMe's automated contact tracing technology is the best practice way to slow or stop the spread of a virus once it enters your workforce.

Preparing ahead of time is the best way to guarantee you will have access to the tools you need, as soon as you need them. Whether it is monkeypox, a new Covid variant or a completely new virus that threatens your company's safety, productivity or continuity.

To learn more about how you can get Pandemic Prepared - book a session with one of our Pandemic Preparation experts here.


Subscribe below to get future posts from SaferMe
We send out emails once a month. We won't share your email with anyone.