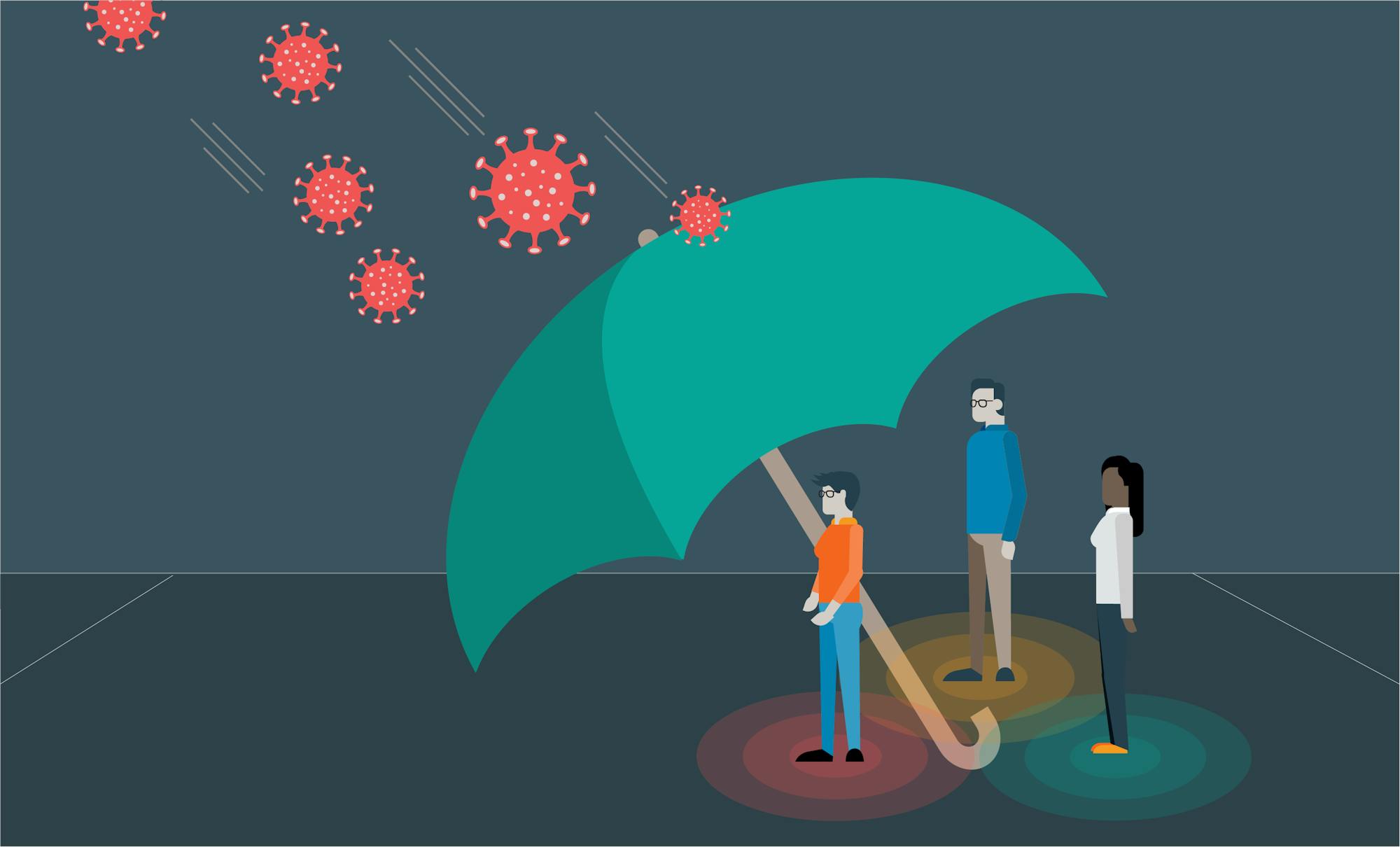 With the Covid-19 pandemic still fresh in our minds, leading manufacturers are already preparing now for 'next time' - whether that be a new variant of concern; or a new virus.

The importance of a virus management strategy is now high up the list for business leaders - with the key outcomes of continuity and maintaining productivity when the next virus or variant strikes.

It's certainly not an issue of lessening importance. Research shows the frequency of new viral illnesses emerging is increasing and the international connectedness of our world means these can spread faster than ever before.

To best survive and thrive through this risk, the experience of manufacturing businesses in the Covid-19 pandemic has taught us:

1. Companies that implement an automated contact tracing solution have fared better than those that didn't in terms of ensuring continuity, maintaining productivity, and building worker confidence.
2. Responding quickly with contact tracing tools matters. Instead of waiting till the inevitable occurs and then trying to evaluate, source, procure and implement a solution - when supply chains are in turmoil - engaging with suppliers early guarantees supply and pricing of these tools ahead of time.
SaferMe has published a free guide for manufacturers about how to be prepared for next time, and what leading companies did well during the Covid-19 pandemic.

DOWNLOAD THE GUIDE NOW




Subscribe below to get future posts from SaferMe
We send out emails once a month. We won't share your email with anyone.