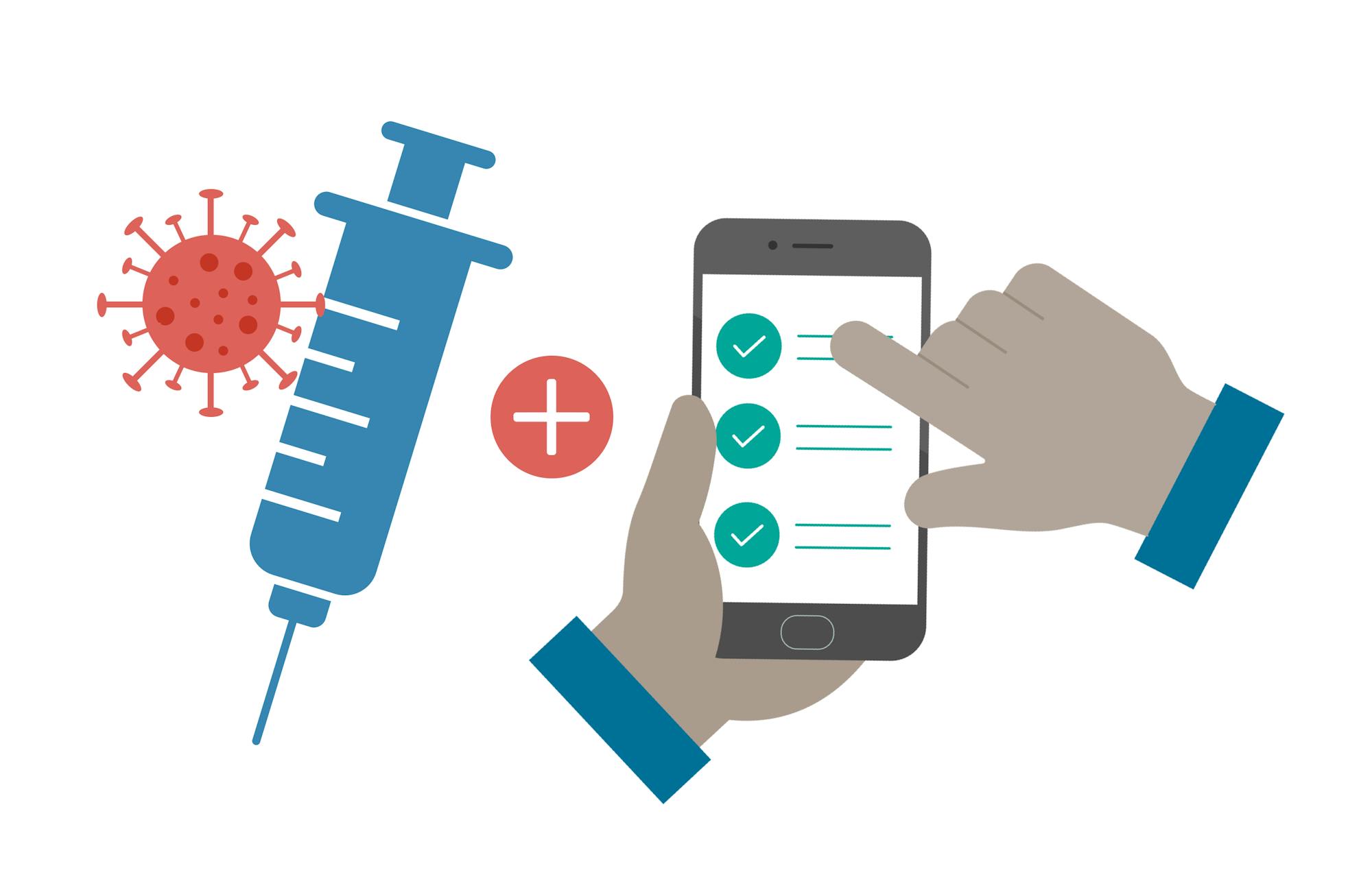 Latest evidence suggests that the highly contagious delta variant is capable of infecting vaccinated people
This is a major concern for workplaces with a mixed vaccination status, and also for the families of employees, where full vaccination may not be possible.
What are the risks for not fully vaccinated workplaces?
First of all, the health impacts for unvaccinated people are real.

At the moment, 97% of all Covid hospitalizations in the US have not been vaccinated.

Covid spreading in the workplace could lead to the loss of lives. One cannot understate the impact this has on families, colleagues and communities.
For employers this opens up several issues
Employers have a duty of care to keep their employees safe. There is a legal risk that making unvaccinated people come to work could be a breach of this duty of care. This opens employers up to legal challenges.
Due to the risks of being infected, some people who are not vaccinated may choose to not show up to work.
Contact tracing is the first line of defense
If requiring vaccination is not possible at your business, which is often the case, this creates a problem for your business to navigate.
Being able to stop people coming to work in the event they have Covid, or have been exposed to it, is still the best way to stop the spread of Covid in your workplace. This is why rapid and automatic contact tracing is so important.
Contact tracing is a relatively new technology, that any business can put in place to better protect their workforce and customers. For more information start here.
Subscribe below to get future posts from SaferMe
We send out emails once a month. We won't share your email with anyone.