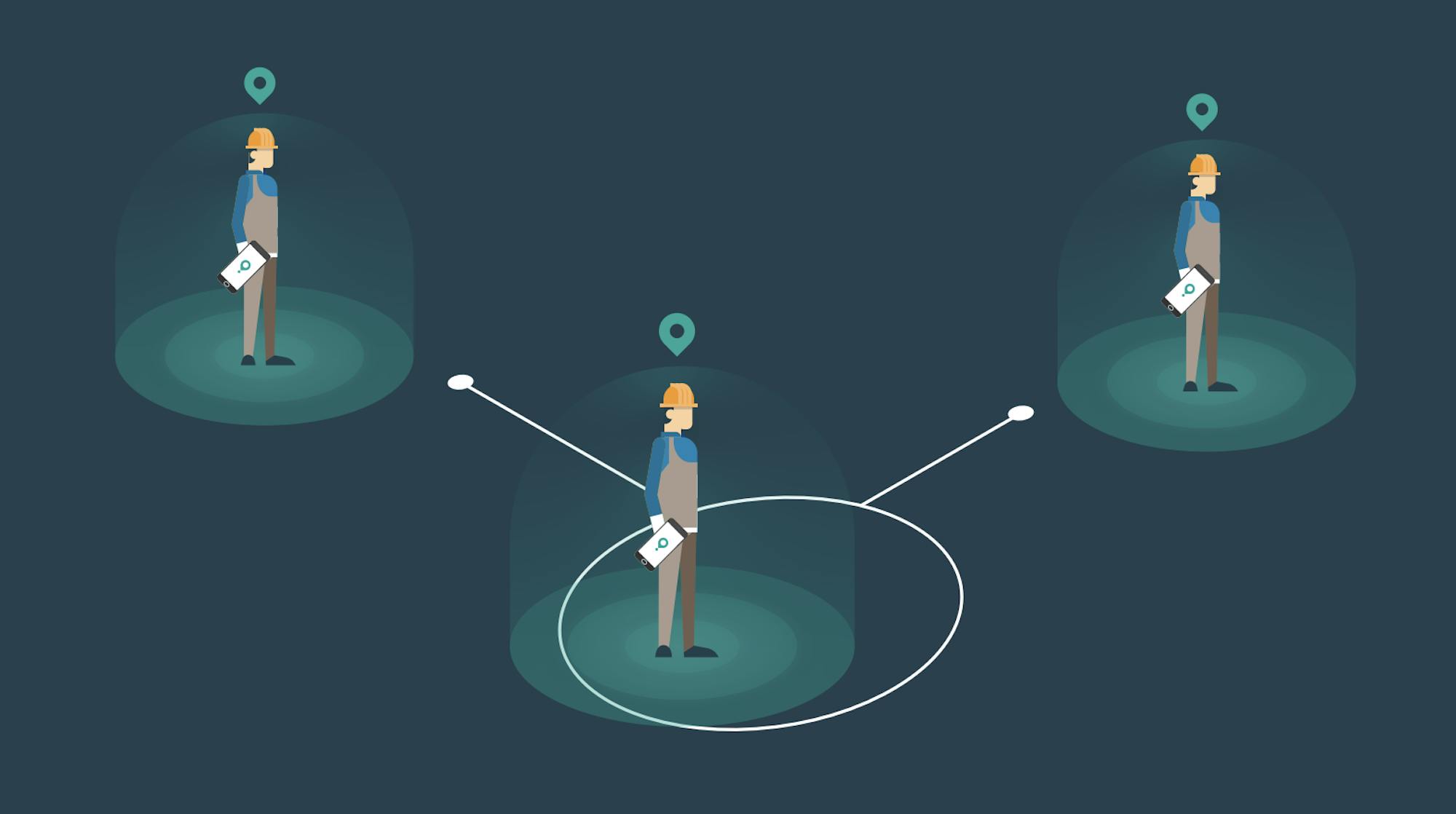 We're please to announce some highly anticipated feature additions to SaferMe.
Automated Bluetooth Contact Logging
Successful contact tracing requires an accurate log of people who have been in contact with each other.
This month we have released enhancements to our automatic contact logging solution. This update allows us to log contacts automatically via a phone's Bluetooth capability.
Combining Bluetooth with our existing location-based contact logging, and our manual contact logging features, will give our customers more accurate contact tracing information.
These improvements make SaferMe one of the most comprehensive phone-based contact tracing solutions available today.
More granular control of what a contact is
There is conflicting advice around how to define what a contact is. Governments and health organizations are often suggesting different metrics.
We are now giving users the ability to be able to define a contact via various filters in our contact tables.
These options include filters by time, distance, or logging method (i.e Bluetooth, GPS or manual).
Improved accuracy and more flexibility to help keep your people Safer. What a great update!
Subscribe below to get future posts from SaferMe
We send out emails once a month. We won't share your email with anyone.