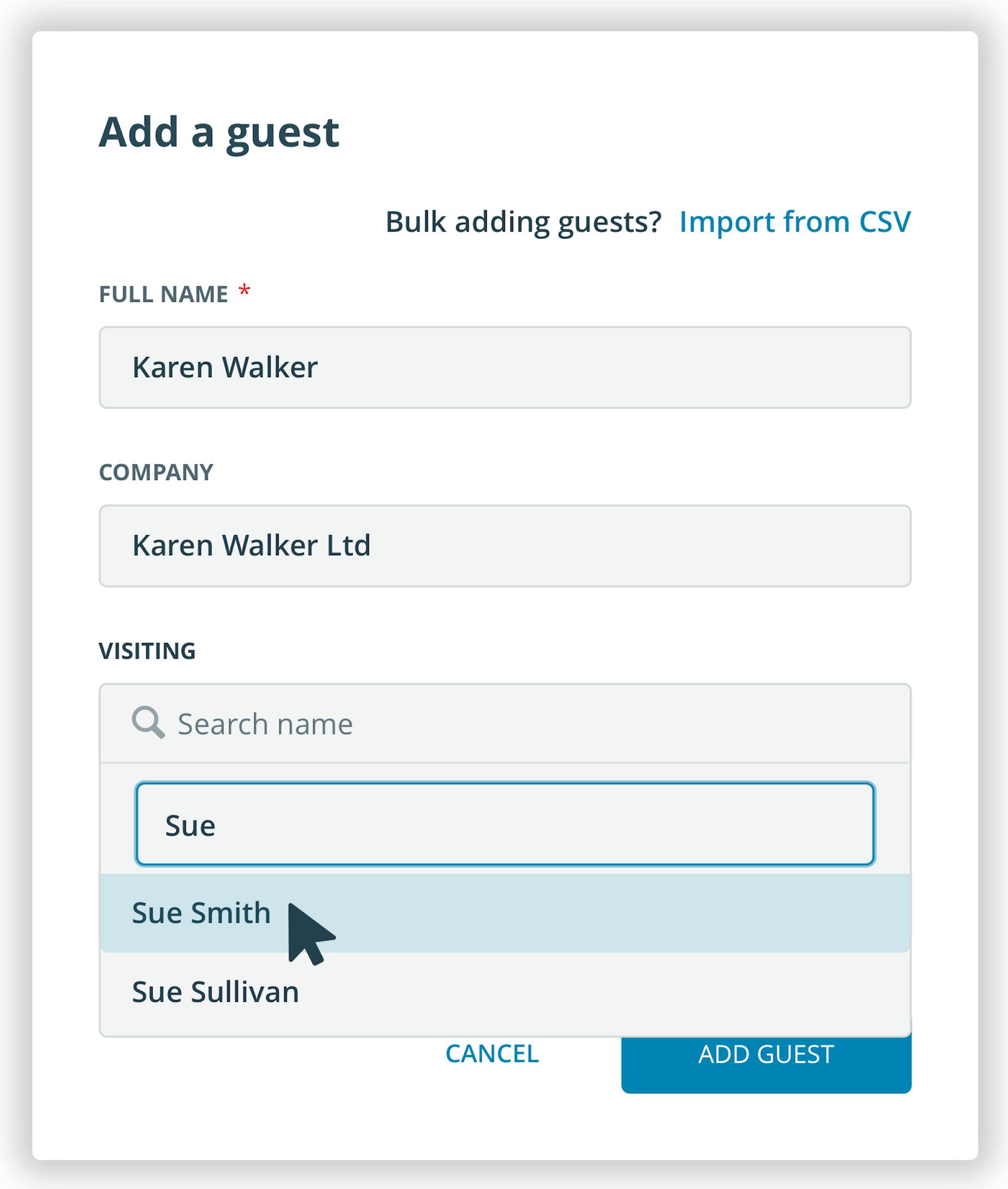 Tools like apps and contact tracing badges make it easier to log who has been in contact with each other at work.
As you may already know, tracking visitors like cleaners, contractors and customers add a new challenge. Businesses should have contact data for these people too, in the event of an outbreak.
Now system admins can assign a contact tracing badge to guests who visit your workplace. They don't need access to SaferMe. No logins, no fuss.
Give guests a contact tracing badge like you would a sticker that says "visitor".
When it's time for the visitor to leave they hand it back.
Should the need arise, you will be able to access who they came into contact with while on site.
To learn more about our guest feature, head over to the our support area.
Learn more about the technical specifications of the SaferMe wearable badge here
Subscribe below to get future posts from SaferMe
We send out emails once a month. We won't share your email with anyone.