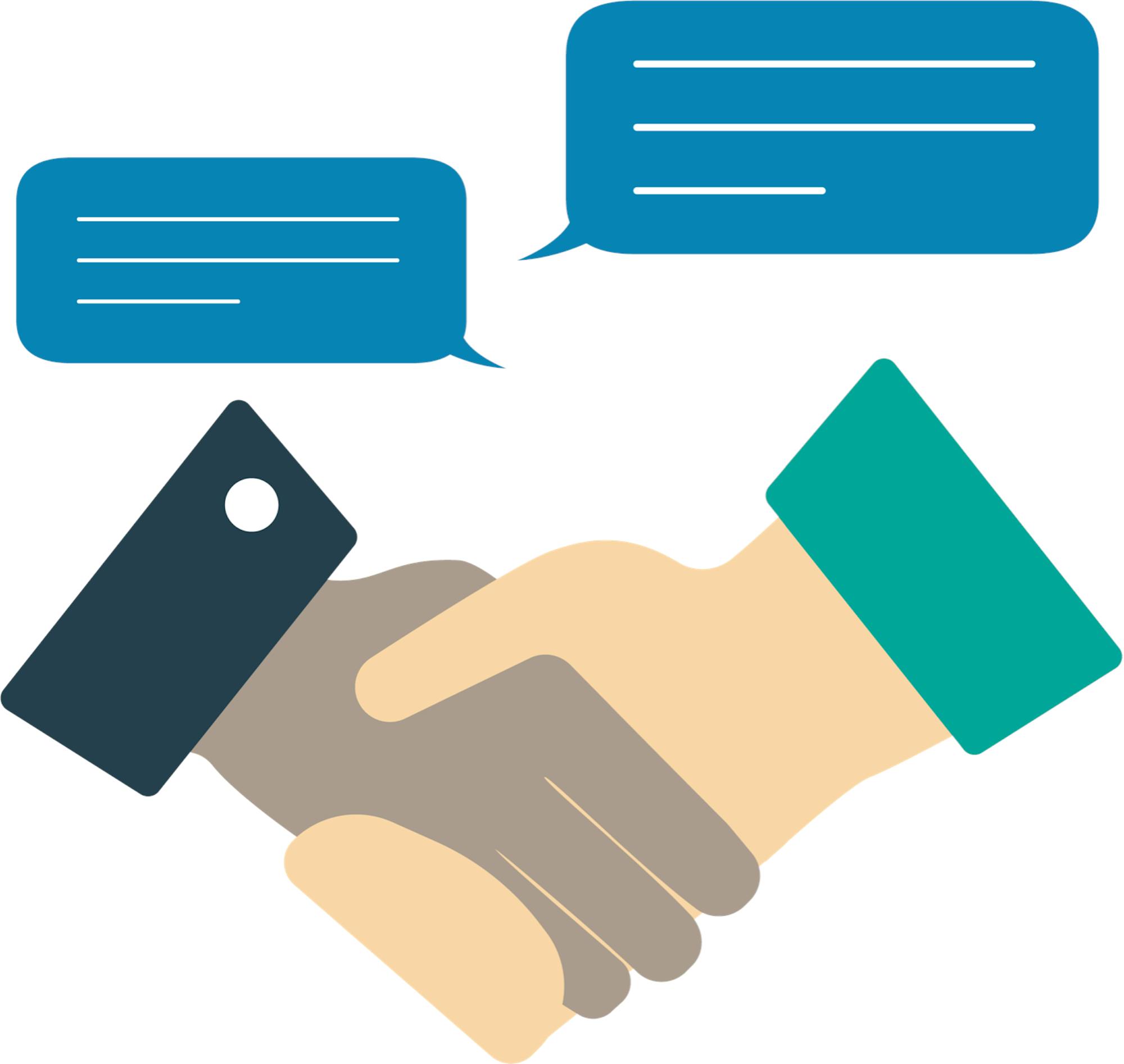 Screw Covid! Get those doors open and make some money! Sounds aggressive right? Even negligent?
Tyrants force people back to work in conditions which are unsafe.
True leaders are the ones who are opening their businesses while considering the health and safety of their people.
73% of employees fear a return to work will compromise their personal health and safety.
To get the most out of people, they need to not only feel safe at work, but they need to actually be safe. SaferMe's contact tracing solution does this.
Asking employees to complete SaferMe's daily health checks lets them know you care about their health. It also gives you the ability to keep them away from a healthy workforce if they are sick.
Having the ability to rapidly contact trace at work will help to stop the spread of the virus, actually making people safer.
Opening your doors without being prepared to keep your people safe is irresponsible. It also opens you up to massive legal risk.
Being a leader in keeping people safe will get you noticed in your industry.
Being know as a safe workplace that values the lives of people will help you keep and attract a productive workforce.
We look forward to talking with you about how you can be a leader in your industry.
Subscribe below to get future posts from SaferMe
We send out emails once a month. We won't share your email with anyone.