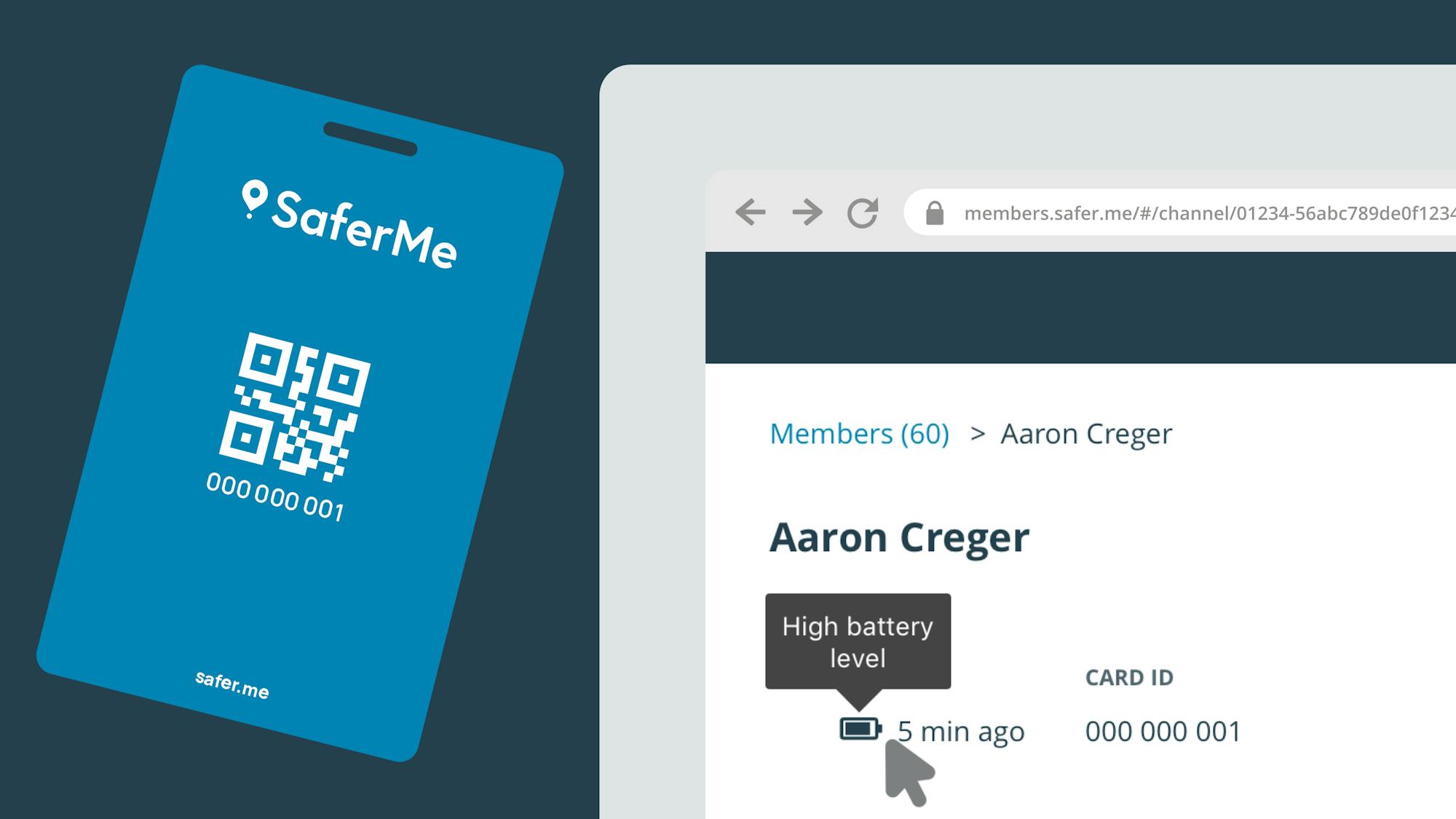 There has been a surge of new wearable contact tracing devices being sold to businesses over the last 6 months. All of these devices need power, and so, businesses have two options to pick from - rechargeable or disposable.
SaferMe's new wearable contact tracing solution is not rechargeable. We have been very deliberate in making that choice for our customers.
Let us explain why:
Rechargeable devices; an operational challenge
By their very nature, rechargeable wearable devices need to be, recharged. Some daily and some every week.
If your business is considering a rechargeable solution, you will have key questions to ask yourself:
Will every staff member be given their own charging device? Do we need to install a shared recharging station at the office?
If it's shared recharging, how many stations are there and where are they located? How are you going to prevent people getting close together at bottlenecks?
Do I expect my team to remember to charge their devices all the time, or is that unrealistic?
Will we check if devices are fully charged periodically?
A smarter single-use card
SaferMe's Contact Card has a battery which lasts between 6 to 12 months, depending on usage.
Many contact tracing devices currently on the market are adaptations of existing Bluetooth technology that was originally designed for other purposes. Because of this, these devices may be bulkier or have superfluous features that drain the battery quite quickly.
The SaferMe's wearable card, by contrast, is built specifically for contact tracing.
When it comes to battery usage, the SaferMe wearable is smart. The card knows when a card is being worn, and when it is not. At the end of the work day when your people get home, they can put their card down and it will go to sleep.
When the battery has run out employees are issued a new card, a process that takes a minute.
We also hear people's concerns about e-waste. All SaferMe customers have the option to return their card to us at the end of life, and we will recycle them.
Are rechargeable cards more cost-effective?
From a cost perspective, the total cost of ownership depends on the price of the device. Rechargeable devices can in fact be more expensive. Our experience is that the cost of rechargeable devices compared to the cost of several single-use devices, is competitive and we look forward to giving you a quote for your needs.
The easier a card is to wear and use, the better the chance your business will have all the information on hand to rapidly contact trace and protect your people.
Our research shows that hands-down, businesses that are looking for wearable contact tracing solutions agree and are turning away from rechargeable solutions.
Subscribe below to get future posts from SaferMe
We send out emails once a month. We won't share your email with anyone.