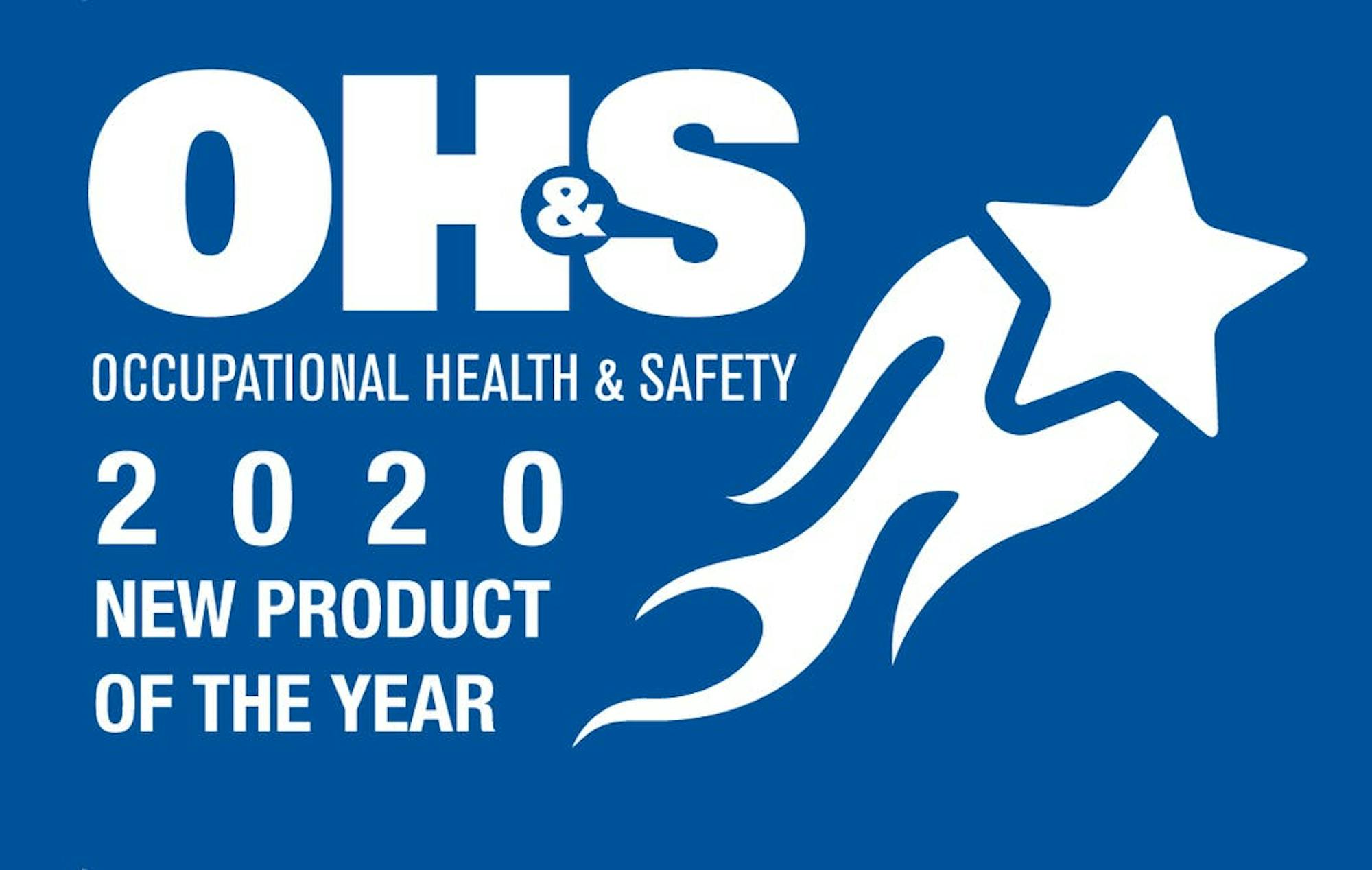 SaferMe's contact tracing solution for business has been recognized as New Product of the Year by Occupational Health & Safety Magazine, the leading health and safety industry magazine in the USA.
The award was made in the category for Infectious Disease Control solutions, with SaferMe's contact tracing for Covid-19 coming out on top.

"This award is further recognition for the great work of our whole team in releasing an innovative solution that is helping businesses around the world in coping with this pandemic which is unprecedented in our times," SaferMe CEO and Founder Clint van Marrewijk said.

"The OH&S Magazine is a well-known and respected source for health and safety leaders in North America and around the world, so to be chosen by their panel of experts is an honor," he added.

The 2020 OH&S New Product of the Year awards are the 12th edition of the awards. The winners were chosen by a panel of judges who are prominent and experienced figures in the health and safety industry.

"There were a number of great products submitted for the New Product of the Year Awards," commented judge Greg Zigulis, president of Sixth Sense Safety Solutions.

"Each year the products and their features just seem to get better. There were also some interesting products that were entirely new conceptually and responsive to the COVID-19 pandemic," Zigulis said.

More information on New Product of The Year Awards here (OH&SOnline)

For more information about SaferMe's award-winning contact tracing solution for business - Start Here.
Subscribe below to get future posts from SaferMe
We send out emails once a month. We won't share your email with anyone.