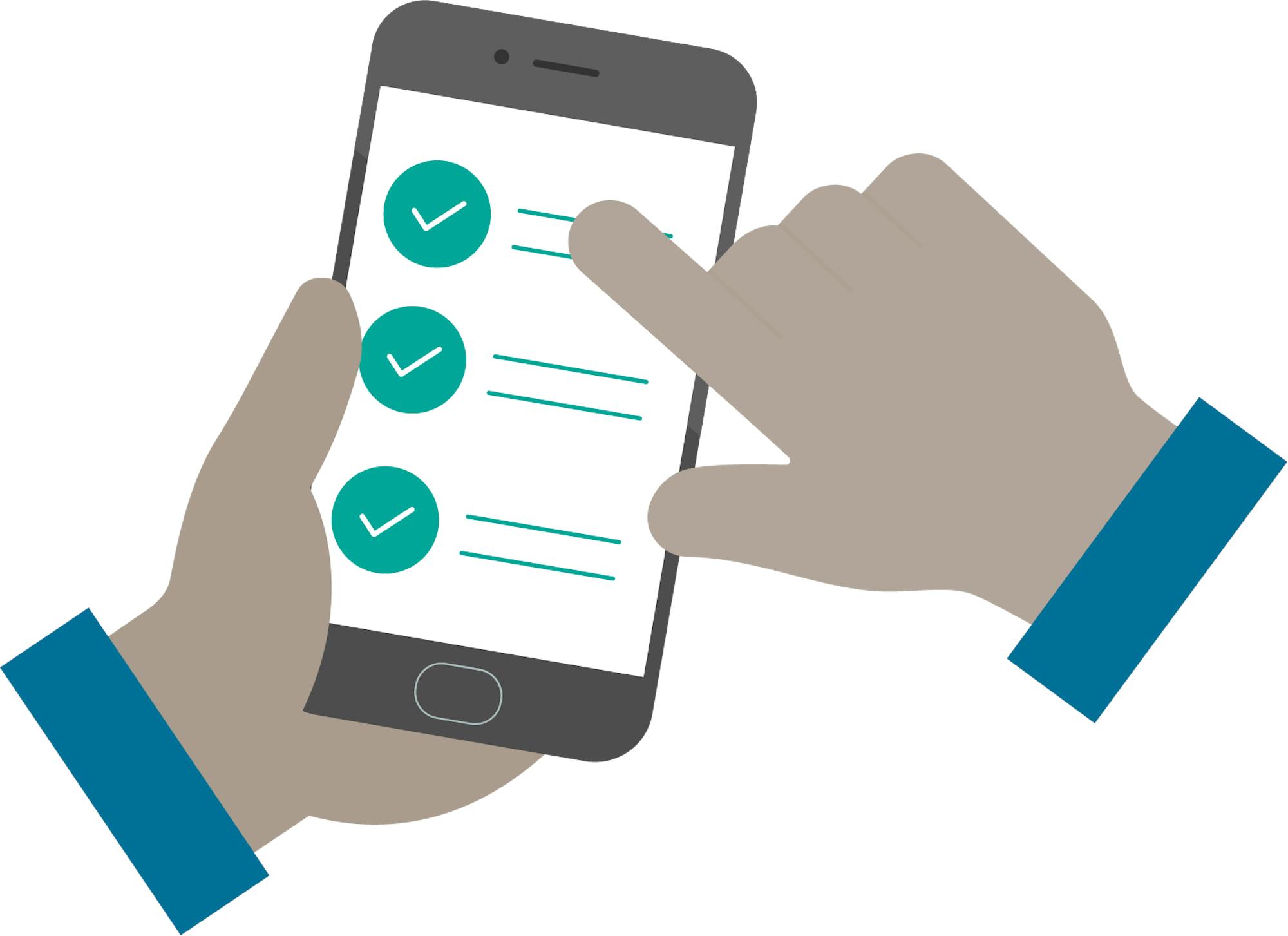 Under the new Covid-19 Protection Framework (traffic light system) the need for businesses to be able to effectively contact trace has been highlighted by WorkSafe and the Ministry of Health.
When a Covid case enters your workplace, as an employer you need to be able to determine who are close contacts of that person. This is to help stop the spread of Covid-19 in the community and protect the health and wellbeing of your staff and contractors as is required under the Health and Safety at Work Act 2015.
Ministry of Health Advice
Current Ministry of Health guidance for businesses is that close contacts need to isolate at home - 7 days for vaccinated staff and "At least 10 days" for partially or non-vaccinated people.
The Ministry of Health's full guidance on self-isolation for close contacts is available here.

WorkSafe NZ Advice
WorkSafe has provided six key areas for businesses to consider when managing Covid-19 risk. These all point to the benefit of an automated contact tracing system like SaferMe's - with WorkSafe saying: "You need to make sure you have information about who was in contact with the worker from when the worker is suspected to have contracted COVID-19."

Additionally, WorkSafe notes the importance of operating procedures that help protect staff from contracting the virus.
MPI Advice
For manufacturers, food producers and any business operating in industries regulated by MPI (the Ministry for Primary Industries) the authority has also released comprehensive new guidance about managing Covid-19 which includes details about contact tracing.

MPI's states that businesses should ""strengthen the ability to trace the movements and interactions of staff within the plant, and test these systems regularly."
How should businesses manage contact tracing?
Businesses must meet public health requirements, workplace health and safety requirements, and also balance that with ensuring business continuity for customers, employees, partners and suppliers.
That's why companies like Toyota, Goodman Fielder, DB Breweries, Sistema Plastics and many more are using SaferMe to keep their staff safe and ensure business continuity through the pandemic.

Based on the advice from authorities our position remains that our automated contact tracing solution for business is critical to ensure accurate, fast contact tracing when Covid cases enter your workplace. Alternatives such as reviewing CCTV footage or card access records provide incomplete data and can take days to review. SaferMe provides accurate contact records in seconds.
Subscribe below to get future posts from SaferMe
We send out emails once a month. We won't share your email with anyone.