About us
At Flying Pigeon NZ, we work with you to build a better, stronger business through Training, Health and Safety, and Process Management. We believe that businesses have many strands that must be regularly tested, developed, and updated to ensure business strength, growth and success. Education is knowledge, knowledge is growth, and growth is progress. Let us take the fear out of change by working alongside your business through targeted training, H&S management, and business mentoring.
New to SaferMe? Flying Pigeon can get you started
SaferMe is easy to use safety software for smaller businesses. Flying Pigeon can help make your switch as smooth as possible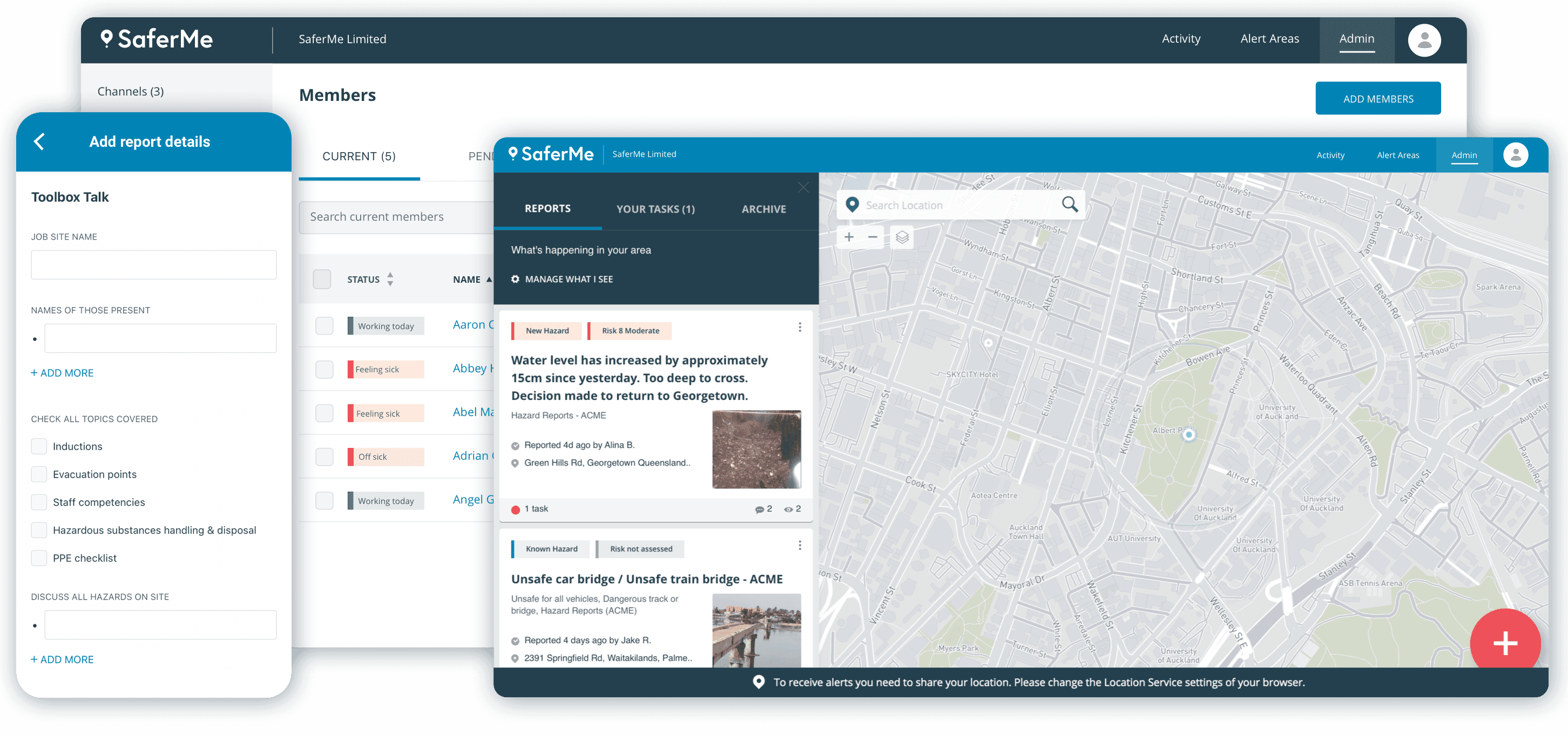 Where can you find us?
Flying Pigeon
Auckland
New Zealand