About us
HSC was formed with the purpose of providing personal service with personal follow-up by local people. We think of ourselves as the good guys. We specialize in, H&S assessments, personalized systems for your business or organisation, contractor management, pre-qualification assistance, advice and help covering Southland, Central Otago and Queenstown Lakes.
New to SaferMe? Health and Safety Central can get you started
SaferMe is easy to use safety software for smaller businesses. Health and Safety Central can help make your switch as smooth as possible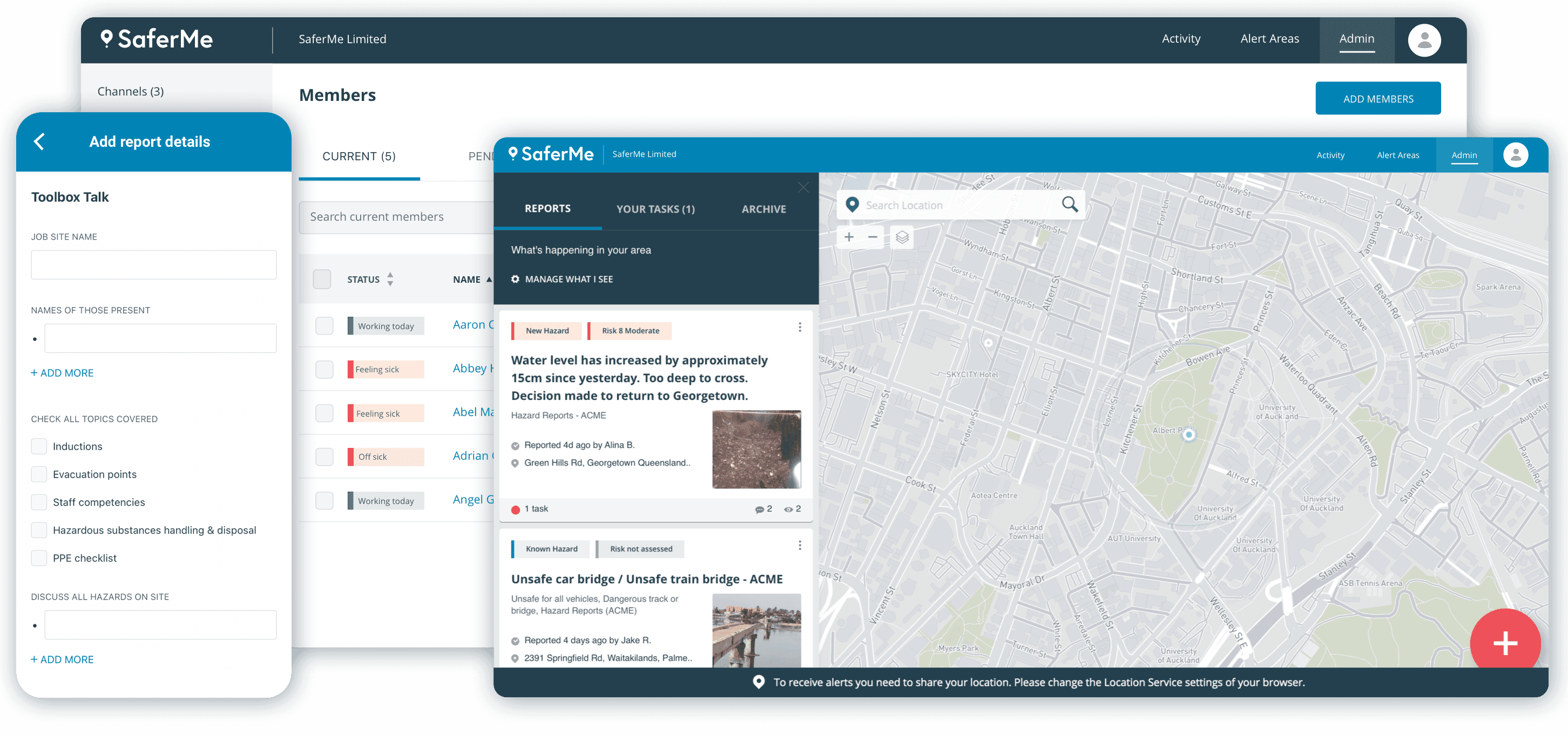 Meet the team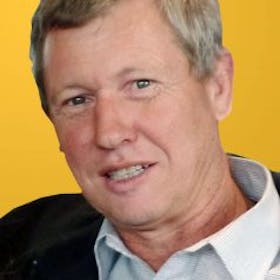 Brett (Gordy) Pay
gordy.hsc@xtra.co.nz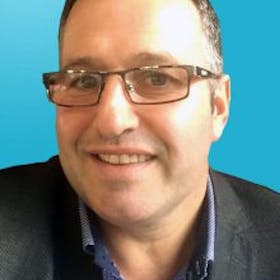 Bryce Stupples
stupplesconsulting@xtra.co.nz
Where can you find us?
Health and Safety Central
Shields Street Clyde 9330
Otago
New Zealand