About us
We work with businesses to provide customized Safety Management Systems nationwide. Visiting your workplace to do an audit will help assess what you currently do, then a system can be formed to cover what you need in your business. Keeping you safe at your chosen work and lifestyle is important.
With this knowledge and a thirst for change – Debbie and the team have undertaken the study and along with their practical knowledge in the rural sector, they can work with you to assist in making it a safer place to work. The use of safer practices within the industry on various levels helps them give you solutions to what happens in your work environment. Working with you is what's important.
New to SaferMe? Rural Safe can get you started
SaferMe is easy to use safety software for smaller businesses. Rural Safe can help make your switch as smooth as possible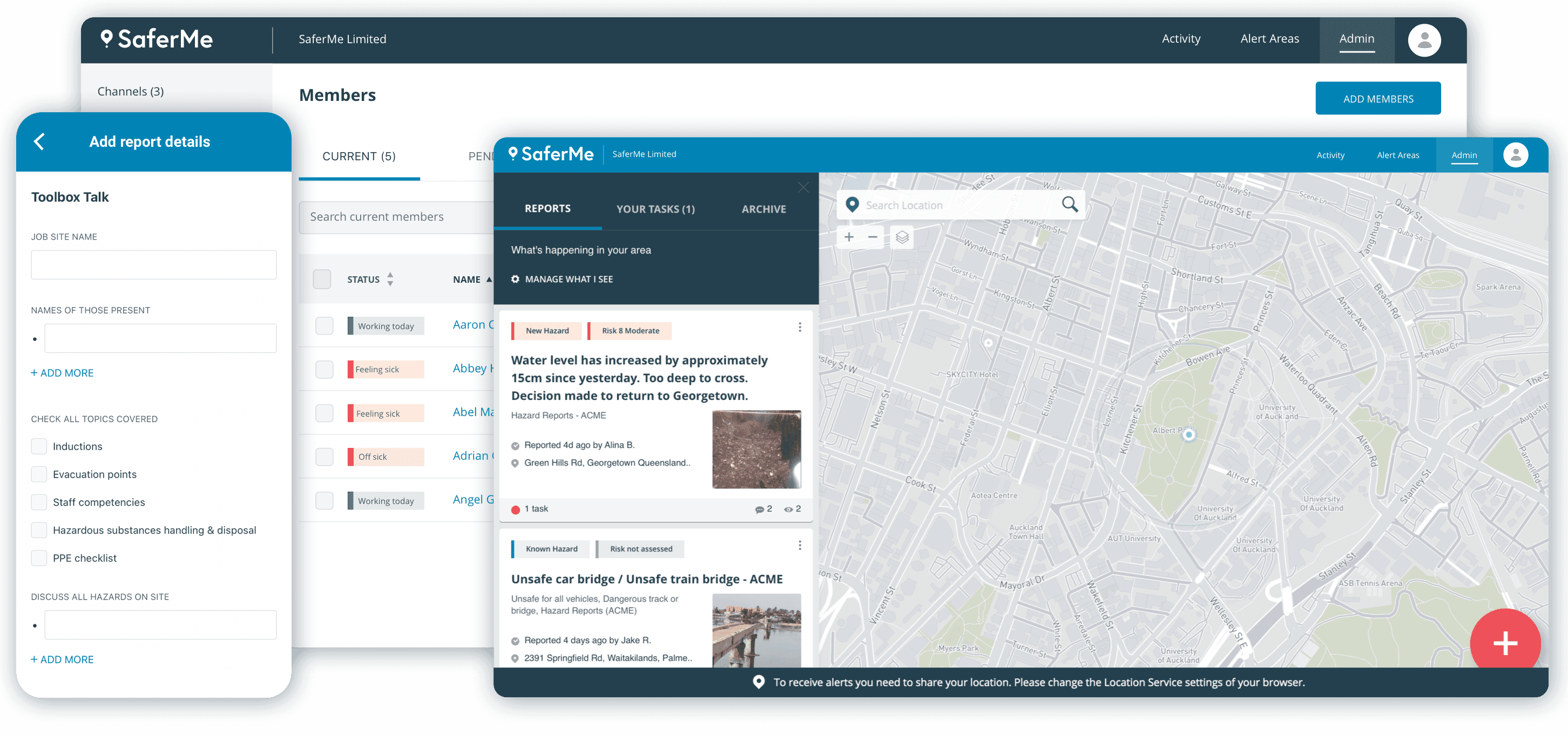 Meet the team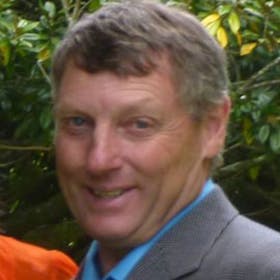 NEIL ROBERTSON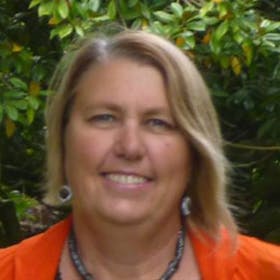 DEBBIE ROBERTSON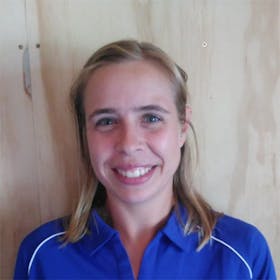 CHARLOTTE ROBERTSON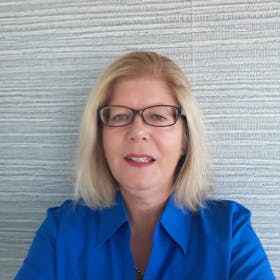 JACQUI LEYDEN
Where can you find us?
Rural Safe
517 Palmer Mill Road Taupo Waikato 3384 New Zealand
Waikato
New Zealand