About us
SL Safety Consulting was established by Steve Logan in 2017. Having become very frustrated at the severe lack of knowledge, capability and awareness amongst his industry peers, he decided that it was time to pick up the gauntlet and offer support and advice to organisations outside of his immediate sphere of influence.
A HASANZ Registered, Professional Member of NZ Institute of Safety Management and with over 20 years senior Operations Management experience, Steve has developed and delivered best practice safety programmes and processes which have achieved significant culture change and safety outcomes. During this time he has become an expert health and safety practitioner with a genuine passion and a strong practical and proven track record.
---
New to SaferMe? SL Safety Ltd can get you started
SaferMe is easy to use safety software for smaller businesses. SL Safety Ltd can help make your switch as smooth as possible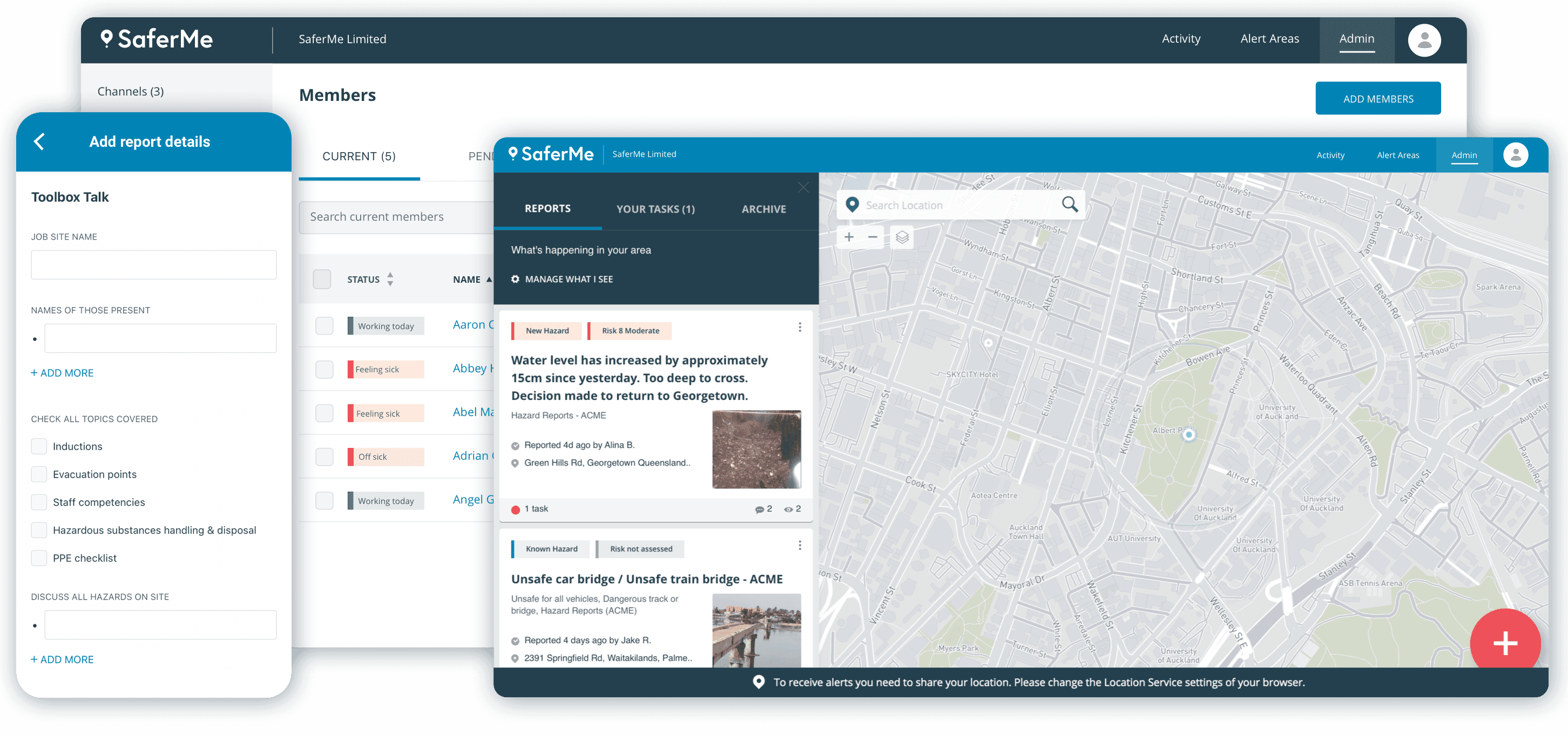 Meet the team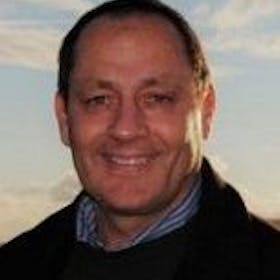 Steve Logan
Where can you find us?
SL Safety Ltd
Wellington
New Zealand